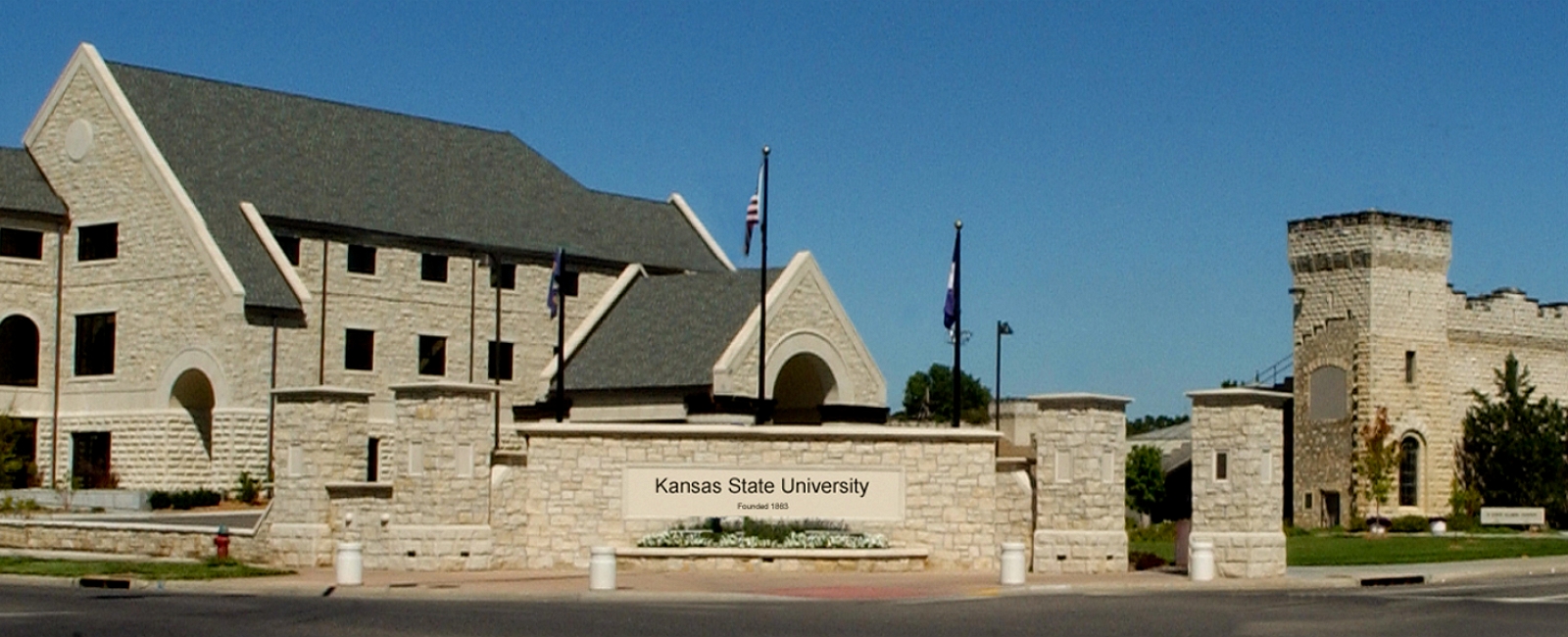 Esri Software and Resources
KSU Libraries sponsors a university education site license with ESRI which allows the K-State community access to a rich suite of desktop, server and online GIS products, and related resources at no additional cost for academic units and research laboratories.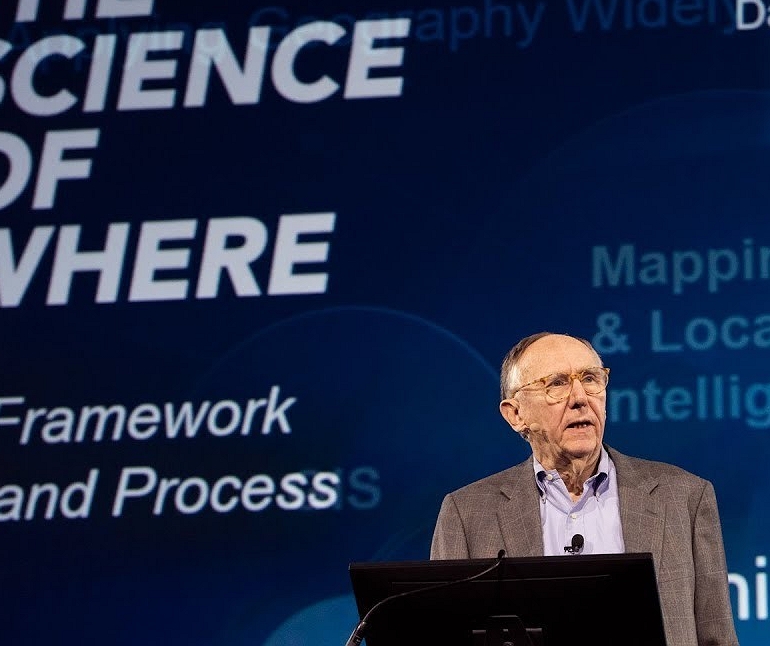 About our GIS Software Site License
The K-State-Esri Multi-Institution Higher Education Site License is for all faculty, staff, students, and administrative units. Among other benefits, this agreement allows the university community to install and use Esri software products on both university-owned and personal computers.
Licenses for ArcGIS software last for one year and typically expire in late spring. New licenses, or provisioning files, are made available prior to the end of each academic year upon site license renewal.
Currently, the entire cost of the Esri software site license is paid for by K-State Libraries, so please thank Dean Joe Mocnik for continuing to support geospatial teaching and research at Kansas State University!